Find
Browse projects that matched to your skills and submit proposal. Just complete your profile and you will get hired by clients.
Hire
Post a job and you'll receive proposals within minutes. Hire your favourite freelancers and begin your project. Sign up to post your jobs.
Work
You have the freedom to control how you work. MyanmarFreelanceHub lets you share contacts and direct communication.
---
Browse Projects by Job Category
---
Freelancer How-to
Create an outstanding freelancer profile to showcase your business and skills.
Search rewarding projects.
Submit a compelling job proposal to any ideal project.
When you get hired, start to work, communicate directly to your client and submit work on completion.
Receive payment outside of MyanmarFreelanceHub.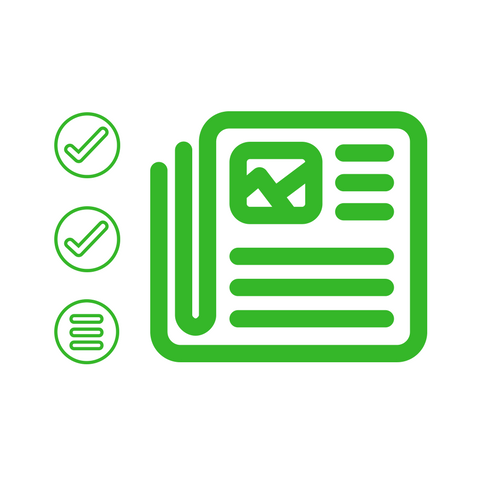 ---
Client How-to
Post your project and tell us about your job details with the specific skills required.
Receive proposals from relevant freelancers in a short time.
Compare proposals, browse freelancer profiles and ratings to select the best one.
Award your project and your freelancer goes to work
Control project completion and pay only when your are satisfied. You can make direct payment to your freelancer outside of MyanmarFreelanceHub.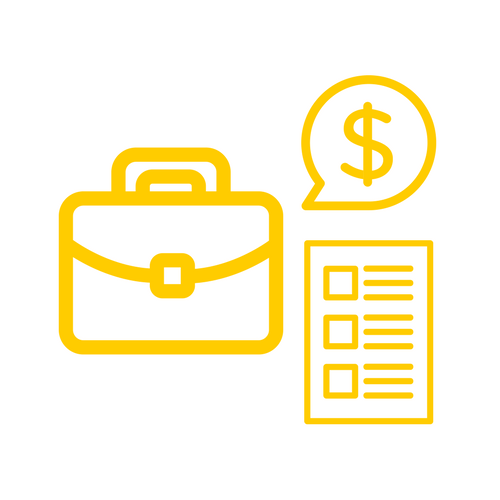 ---
Freedom Communication
MyanmarFreelanceHub just builds a business connection between freelancer and client.
We don't restrict contact sharing between freelancers and clients once a project is started.
Both parties can directly communicate each other for work progress and delivery.
Directly make payment between freelancers and clients.
Just make project completed and submit ratings each other.